691 Church Rd. Suite 203. Elmhurst IL, 60126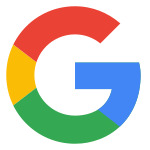 I can't speak highly enough of Vis Mountain and their exceptional services. Their local SEO strategies have brought in a steady stream of patient leads for our medical practice. The seamless pipeline funneling through their remarkable software, "VIS Suite," has revolutionized our workflow and increased our efficiency significantly. The team at Vis Mountain is not only knowledgeable but also incredibly attentive to our needs, making the entire experience smooth and productive. If you're looking for a partner to optimize patient leads or Customer Leads While streamline your processes, Vis Mountain is the way to go!
Andy B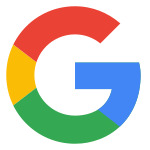 They are great! I repeat great! Best marketing Agency in Chicago. Results that no previous marketing agency touched. I had companies before that sold me SEO or Social Media products. Not one ever recommended fixing my google my business listing. I didn't even know how important It is. It's a CORE item for marketing in local search. I believe no one should be in marketing unless they understand it all. They gave me a plan called the Local Marketing Prescription. If you're a small business looking for local SEO they are Amazing! Btw my business is first page on Google
Bob Wexner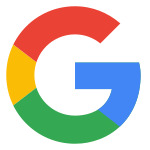 VIS Mountain Marketing & Advertising has been a game-changer for my dental practice. Their expertise in Google Business listing, local SEO, website development, and social media marketing has significantly boosted our online presence and patient acquisition. Thanks to their meticulous local SEO strategies and optimized Google Business listing, we now attract more qualified leads and see a steady increase in appointment bookings. The user-friendly website they crafted for us has enhanced the patient experience, and their social media marketing efforts have driven valuable traffic to our website. I highly recommend VIS Mountain for their industry-leading knowledge and exceptional results in helping dental practices thrive online.
Sovannary Thorn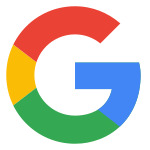 Vis mountain helped us with local google search SEO, website SEO and PPC Google ADs marketing and web site optimization. Service master company has been gaining high quality leads after the service.
Adam Noweder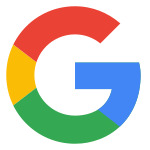 Thanks to VIS marketing services my business has been thriving. They helped me with google business setup, SEO, PPC marketing, and website optimization.
Immar Hasan