Ultimate Business Resource Guide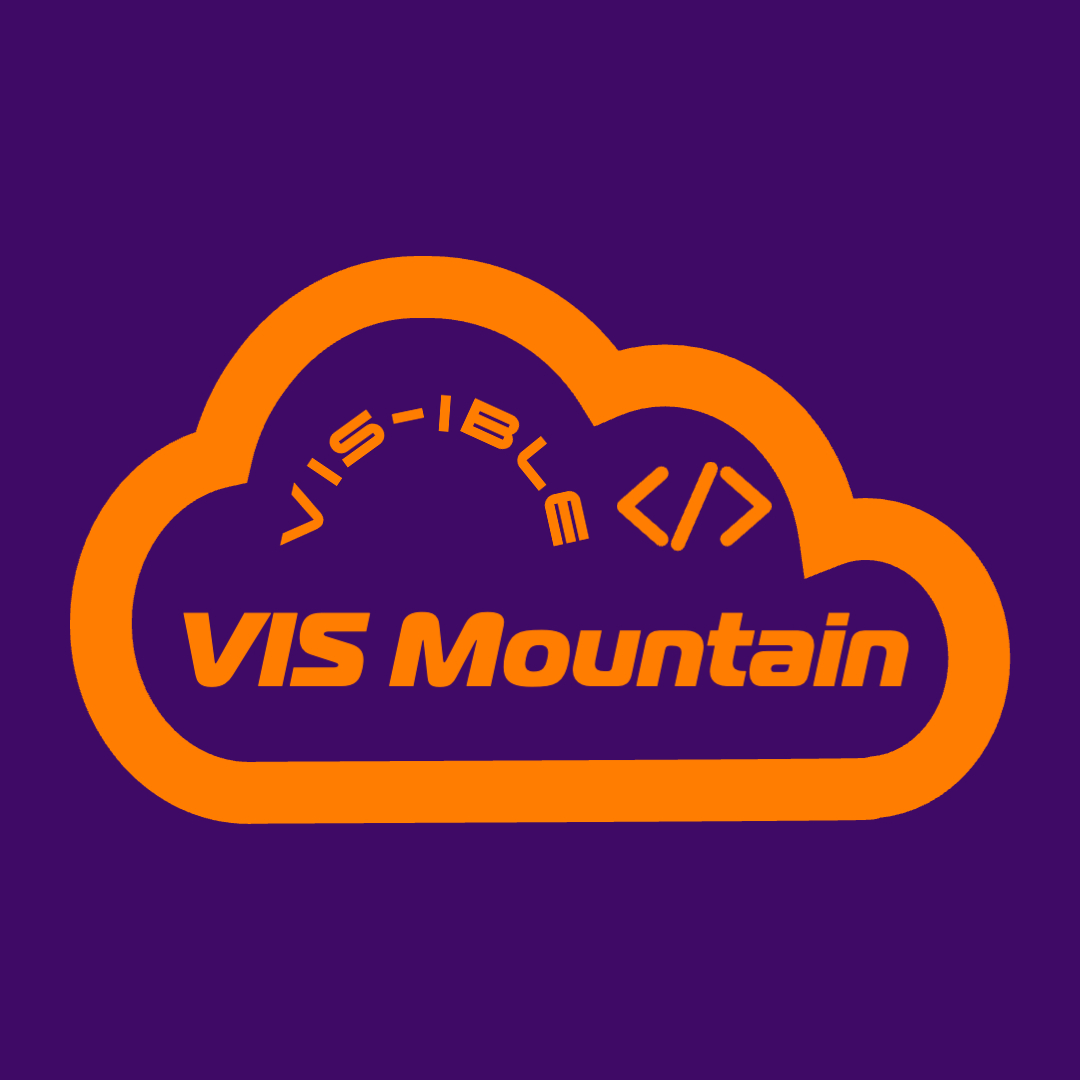 Every Business Runs On Software and Services
We Have Partnered with the Best of the Best Solution Providers, from Business Credit, Accounting, Banking, CRM, Lead Search, Recruiting, Marketing, Sales, Financing, Project Management, Security, and Fulfillment. We have links below to all Solutions we recommend for any business to explore. Whether you are a Startup or have been in Business, you will always find a gap in your Solutions. VIS Mountain is an Affiliate of the Service Providers Below and has Vetted the Best Recommendations.
The Ultimate Business Resource is our new Database of Affiliates and Non Affiliate Partners which we would recommend using for our Site Visitors and Customers. 
Product.
Finding the Right Product is difficult, especially when there are so many choices. We took the time to Vet these products and only listed what we would use. 
AFFILIATE
Many of the Listed businesses are affiliates. However, Most Software Companies offer Affiliate Services. So yes, we may receive a Commision.
Development
Developing your Apps and Automation is Costly and Out of the Question; we Put together a List of Businesses that would accelerate your growth.
My Growth
Efficient business run on Software, Automation, and Procedures, These all can be Solutions to your Growth
Already Know the Details of Your Project?
Lets Connect